The Good News Is Better Than You Think
Home > Reading > Robert J. Wieland > The Good News Is Better Than You Think > PDF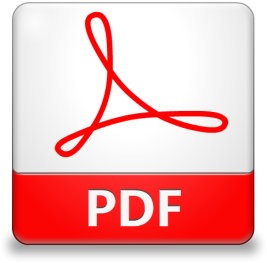 Chapitre
1. You've Got to Learn How to Believe Good News!
2. Why God's Good News Has Explosive Power
3. More Good News: God's Love Is Active, Not Passive
4. The Only Antidote to Terror: Pulling Up the Root of Fear
5. God Keeps on Trying to Save Us
6. You Are Predestined to Be Saved!
7. God Saves Even Prostitutes If
8. God Saves Even Self-righteous People If
9. The Grass May Not Be Greener on the Other Side
10. The Best Good News of All: the Hour of God's Judgment