The 1888 Message: An Introduction
Home > Reading > Robert J. Wieland > The 1888 Message: An Introduction > Audio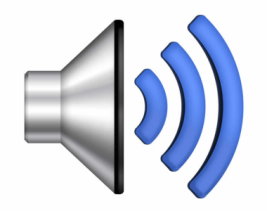 Chapitre
. Foreword
1. A Beginner's Guide to the 1888 Message
3. Can We See the True Outpouring of the Holy Spirit?
4. Christ, the Heart of the 1888 Message
5. The Sinless Christ: Tempted as We Are
6. Ellen White Supports the Jones-Waggoner Idea
7. The 1888 Messengers Do Not Destroy Their Message
8. Justification by Faith in the 1888 Message
9. Sinless Living: Possible or Not?
10. Why It's Easy to Be Saved and Hard to Be Lost?
11. The 1888 Message Illuminates the Cleansing of theSanctuary
Appendices:
A. The Heart of the 1888 Message—10 Essential Points